Fuerteventura has excellent conditions for wind and wave sports
Imágenes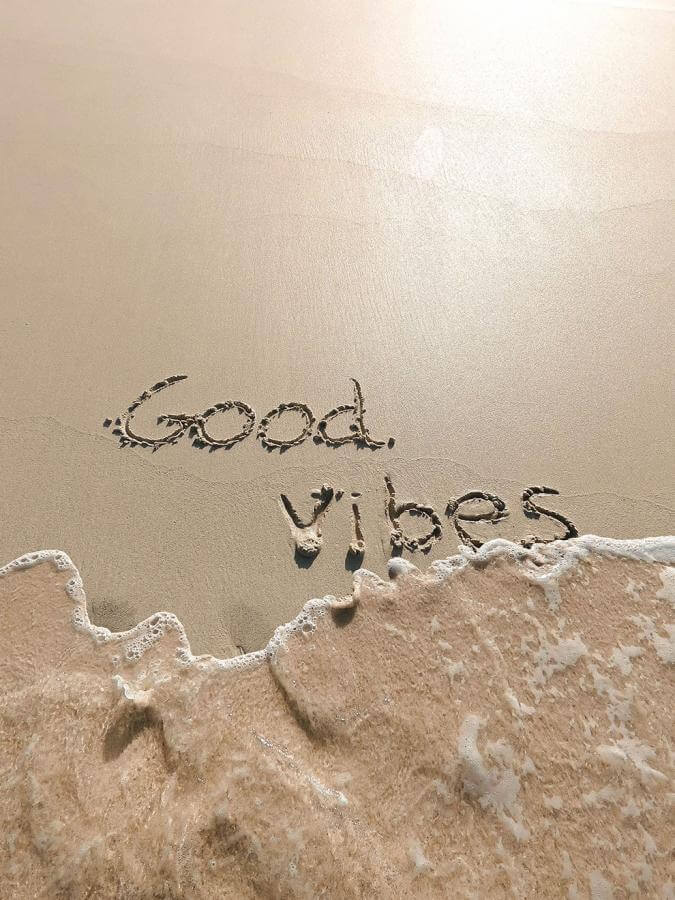 Contenido
All fanatics of kitesurfing and windsurfing know that the Canary Islands is one of the best places in the world to practice the sport. Indeed, the islands are part of the international wind and wave sport circuit. There are average annual temperatures of 24 degrees and lots of sunshine as well as strong and constant winds both from land and sea.  
Imágenes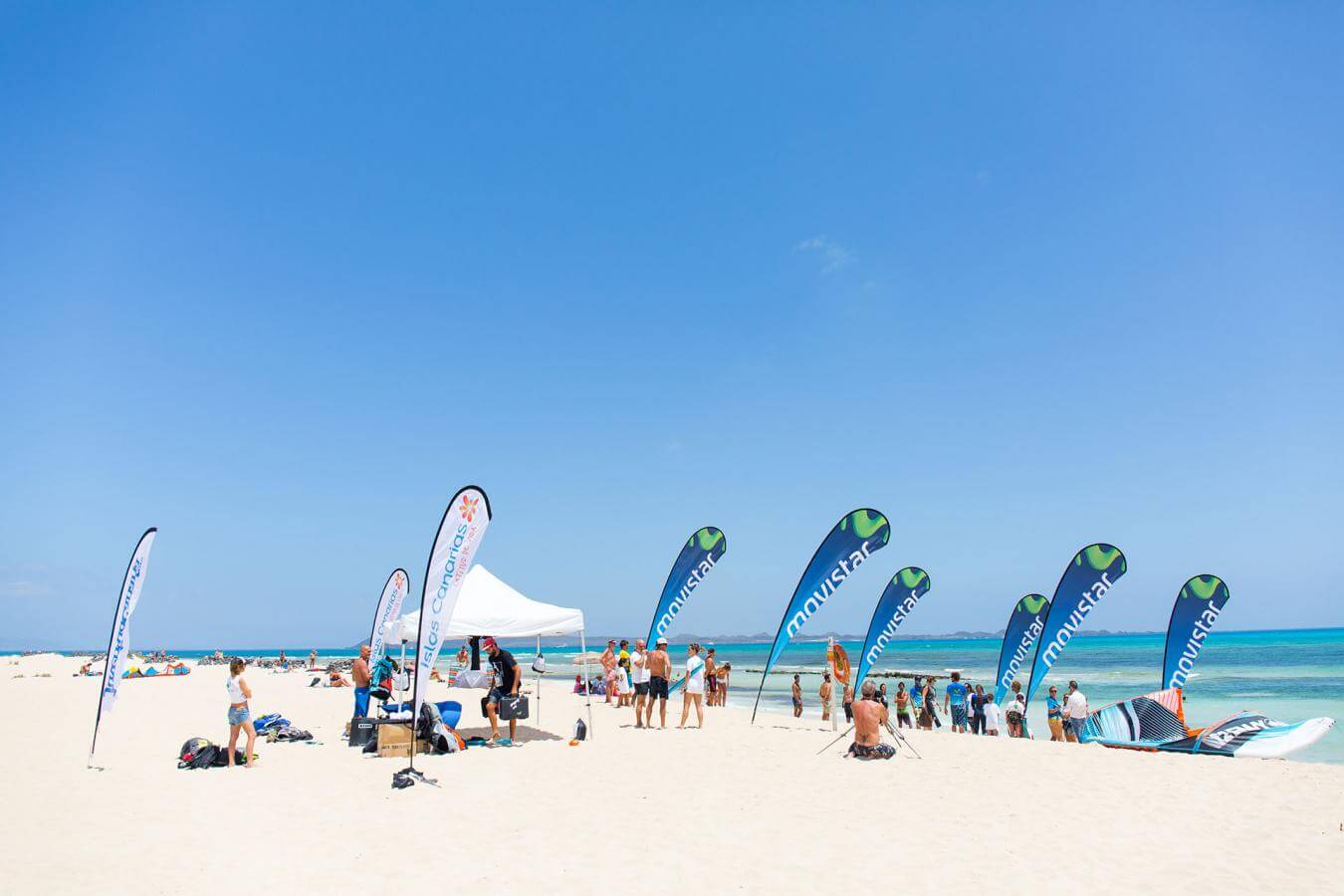 Contenido
High quality facilities 
The Canary Islands is blessed with fantastic infrastructure for wind and wave sports. Whether you are a professional athlete or a beginner, there are rental options for the perfect set up as well as schools and shops to purchase gear.   
Imágenes
Contenido
The shaka 
There is a natural comradery amongst wind and wave sports fanatics. You'll see the shaka, the surfer's hand signal which extends both the thumb and the little finger, all over Fuerteventura. The surfer's atmosphere is present in bars, shops and eateries.  
Imágenes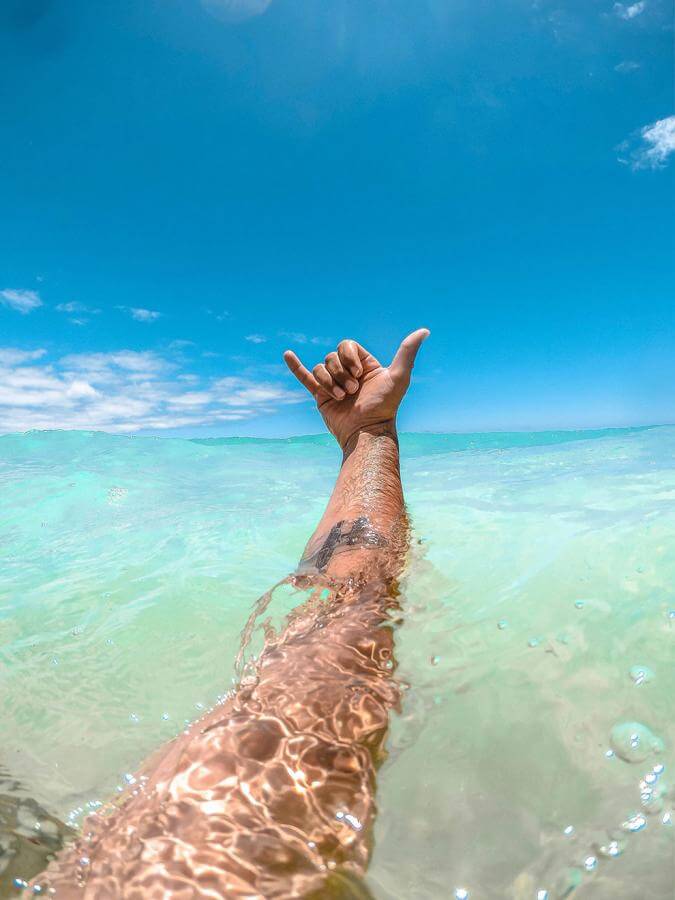 Contenido
Where to windsurf 
A great spot is Bristol Shooting Gallery which is on the outskirts of Corralejo, in the north of the island. Its demanding break is only suitable for seasoned windsurfers with a very consistent left wave and a short right wave and with large walls and hollow sections. The best conditions are in winter and spring with a low tide, since the wave breaks better and getting in and out of the water is easier. In this area care should always be taken because of the strong currents. Flag Beach Corralejo, also in Corrajelo, is suitable for all levels with good wall waves that break on the beach with a lot of peaks that fall in different directions. Entering the water is very easy. The best months for windsurfing in this corner of Fuerteventura are spring and summer with winds from the north, northwest, and northeast. This beach is close to a wide range of services such as windsurfing schools and shops for equipment repair and rental. Sotavento is in the southeast of the island. Each year it is the location for the PWA (Professional Windsurfers Association) World Windsurfing & Kiteboarding Championship. The beach though offers conditions for a range of abilities. Beginners can start in the calmer parts of the shore while experts can use the area close to the main break where stronger winds blow. In spring and summer there is stronger, more consistent, wind on this beach and speeds can reach 50 knots.   
Imágenes
Contenido
Where to kitesurf 
Flag Beach Corralego is a good spot for kitesurfers. It is a protected area in front of the small and largely uninhabited island of Lobos. This beach is perfect for all abilities. There are good waves breaks with multiple peaks and directions. In the spring and summer there are more constant winds. Flag Beach Corralego has many services to cater to the needs of anyone who goes there to surf. El Burro beach has perfect trade winds in the summer for kitesurfing. The wave which tends to break to the left is short which makes it perfect for kitesurfers who enjoy practicing jumps. Arriving to the good surfing spots from the beach is easy. There is a car park close to El Burro, but there are no nearby services. In the south of Fuerteventura, Sotavento beach, close to Costa Calma, has great open space for athletes. It also has many services to keep surfers happy. It is suitable for all levels of ability and despite the waves breaking close to the shore it is easy to get into the water. 
Imágenes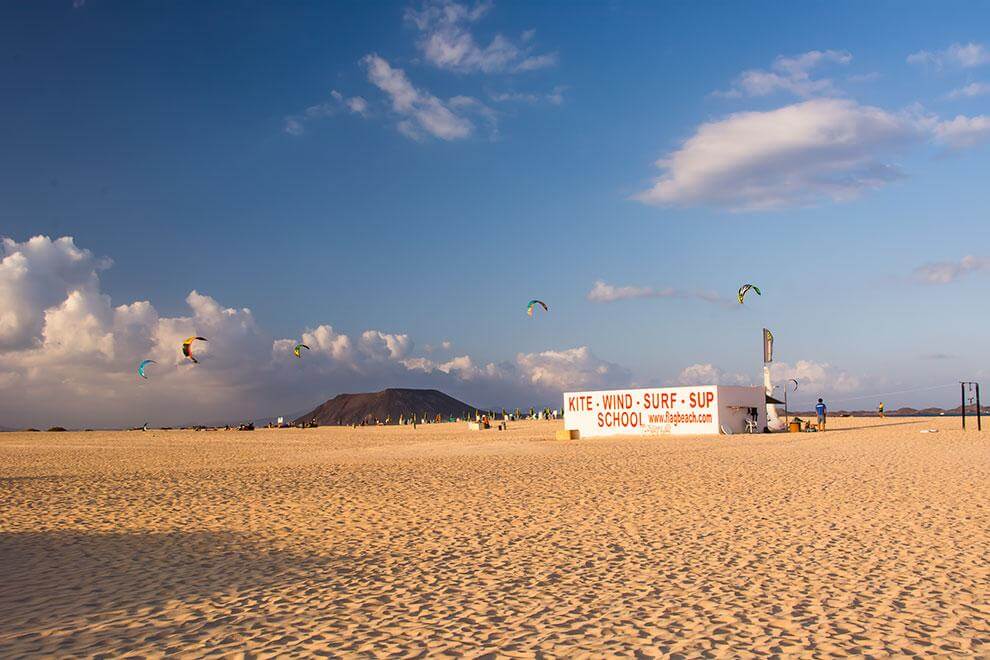 Contenido
Surf schools 
For those that want to take windsurfing or kitesurfing lessons whilst staying in Fuerteventura there are many options available. For instance, there is Rene Egli Windsurf and Kitesurf Fuerteventura at the Hotel Meliá Los Gorriones in Playa de Sotavento. Also, there is the Fuerteventura Surf School on the avenida de las Grandes Playas 7 in La Oliva. 
Imágenes